Driving lessons stoke on trent and newcastle
Pass, Time, Driving, Lessons, School, Learner, Driver, Stoke on Trent
CALL US 07931 254008 FOLLOW US
Grade 6 instructor, rated as the highest level driving
instructor in Stoke on Trent & Newcastle under Lyme.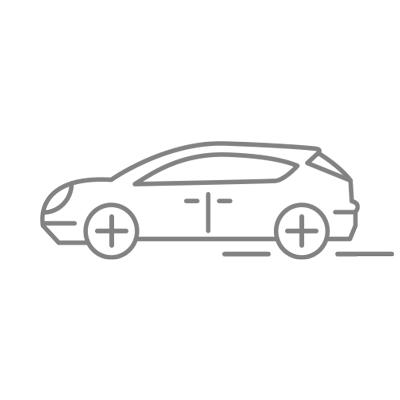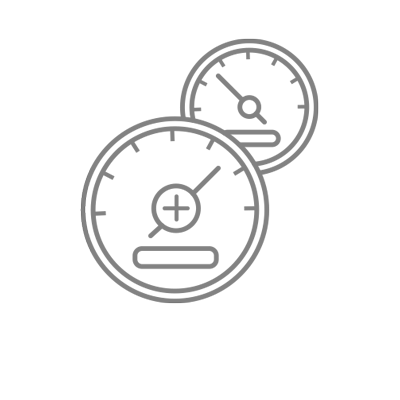 Affordable
& Reliable Lessons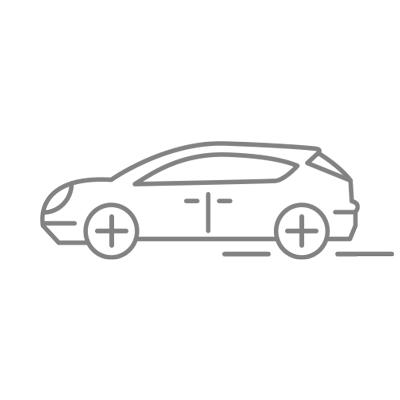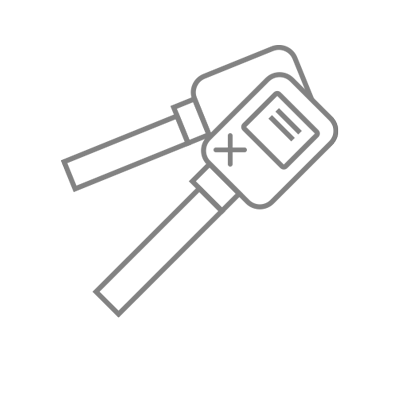 Modern Learner Cars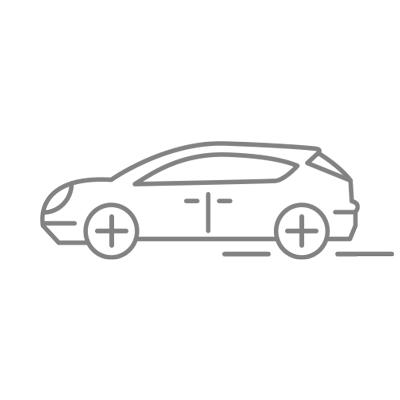 Pass Time Driving School take the experience of learners very seriously.
Stephen Hulson prides himself on delivering an outstanding service.
While it may 'only' be driving lessons, Stephen ensures that each
and every one of his pupils enjoy their journey through learning.
Stephen Hulson is a Grade 6 Driving Instructor currently serving the Stoke-on-Trent area, and other surrounding areas.
As one of the only Grade 6 instructors based in
Stoke-on-Trent, Stephen has all the necessary experience and skills that will get you through your test as quickly as possible. Not to mention, Stephen has been delivering Driving Lessons
in Stoke-on-Trent now for almost 2 decades.
He has developed a special connection with every single student he takes on board, and this persists right through until the moment the pupil passes their test (hopefully first time).
To learn more about how we can help you
pass your driving test, call us today on
07931 254008 or contact us online.
Choosing the right Driving Instructor doesn't need to be stressful, and it most certainly doesn't need to break your bank balance.
Once you sign up, you're backed by the Passtime Driving School Stoke on
Trent Pledge.
Grade 6 Instructor Stephen Hulson is currently a Grade 6 Driving Instructor. According to the DSA, only 7% of all driving instructors are rated Grade 6.
Patient & Friendly You'll be happy to know that Stephen is one of the most reputable driving instructors within Stoke on Trent. His patience and willingness to help students achieve their maximum potential is unrivaled.
We also offer an assessment lesson for learners who may have prior experience. Click here to learn more.
If you're considering taking your driving lessons within the Stoke on Trent and Newcastle under Lyme regions, then consider Stephen Hulson (Passtime Driving) your number one go-to stop. With one of the highest pass rates in Stoke on
Trent, it's hard to find a more dedicated instructor than Stephen.
Not to mention, when you sign up, you get
the pleasure of being backed by the Passtime Driving pledge, and also from the experience and knowledge of one of the only Grade 6 Driving Instructors in Stoke.
​
Pass, Time, Driving, Lessons, School, Learner, Driver, Stoke on Trent.
Affordable & Reliable Lessons We don't charge any hidden or extra costs. The price
you pay is final. Our rates are extremely
competitive.
High Pass Rates Stephen has achieved a high-pass rate for his students. Through his tutoring and guidance, his students are more likely to pass than any other driving school.
I've had a blast of a time taking my driving lessons. Not only was he
there for me every step of the way,
but he helped me to pass first time.
I would recommend Pass Time Driving to anybody who wants an instructor with a sense of humor. He was always patient with my learning process and
I can't thank him enough.
Driving should be fun, and that's what I want
you to get from it. We can have a laugh and
a chuckle, as long as you pass your test first time. Oh, and I also have silly little ways of teaching you how to do things.
I look forward to working with you to help you get on the roads as quickly as possible.
Hi, my name is Stephen Hulson if you haven't already gathered. Throughout the majority of
my life, I have been dedicated to teaching my student's how to successfully drive on the roads of the UK. I strive to provide a level of service where you actually benefit from actual tuition. First and foremost though, I believe that people learn in different ways, and I adapt my driving tuition depending on the way in which you learn.
If you learn best from reading and thoroughly understanding concepts of the road, then I have printed diagrams which show you how to best handle situations. If you learn best from doing things, then I will ensure that you get the chance to DO it. Likewise, if you prefer to watch other people do it, then I will show you how it's done.
I strive to offer a level of diversity with driving, and that's why I've managed to achieve such a high first-time pass rate. As a Grade 6 instructor, I am rated as the highest level driving instructor in Stoke on Trent. I have achieved this through being patient, willing to teach, and motivated to make sure that you pass first time. My rate's aren't expensive, and they are actually some
of the cheapest in the local area.
Stoke on Trent, Hanley, Tunstall, Birches Head, Northwood, Burslem,
Newcastle Under Lyme, Smallthorne, Sneyd Green, Longton,
Fenton, Stoke, Penkhull, Bentilee, Abbey Hulton, Blurton,
Bucknall, Chell, Cobridge, Etruria, Longton,
Meir, Milton, Weston Coyney